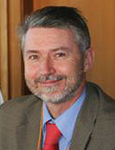 Robotic systems can fail to adapt to changes in soldering temperatures.
During soldering it is important to get the right heat input to an assembly, particularly with laser soldering. Balancing heat to the board, pin and solder wire is necessary to achieve successful hole fill.

Robotic soldering with laser or solder tip is programmed via a computer, whereas manual soldering involves an operator watching (and responding to) soldering conditions. Some systems have optical sensors and do learn and adjust soldering parameters based on performance; however, most are dumb.

In the instance shown in FIGURE 1, satisfactory soldering has been achieved to the plated through-hole, but the pin was not raised to the correct temperature prior to feeding solder to the joint. The mass of the pin, and possibly the body of the component, has caused slow heat transfer, and then stopped the solder wetting to the pin. The impact of temperature drop in the solder has also resulted in the solder not flowing to the opposite side of the board.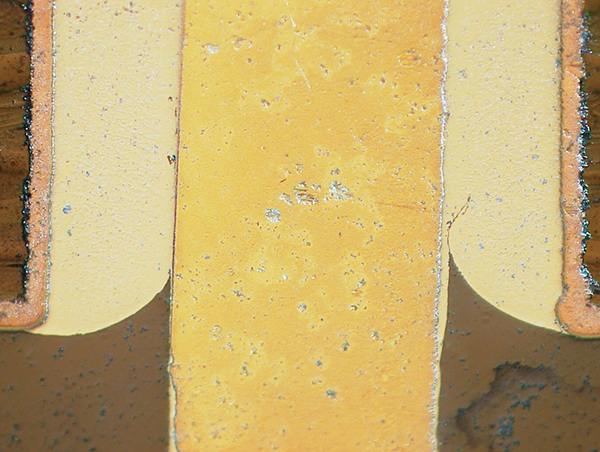 Figure 1. Incorrect temperature of the lead has impeded solder wetting.
These are typical defects shown in the National Physical Laboratory's interactive assembly and soldering defects database. The database (http://defectsdatabase.npl.co.uk), available to all this publication's readers, allows engineers to search and view countless defects and solutions, or to submit defects online. To complement the defect of the month, NPL features the Defect Video of the Month, presented online by Bob Willis. This describes over 20 different failure modes, many with video examples of the defect occurring in real time.
Dr. Chris Hunt is with the National Physical Laboratory Industry and Innovation division (npl.co.uk); chris.hunt@npl.co.uk. His column appears monthly.