Details

Written by

Matt Eveline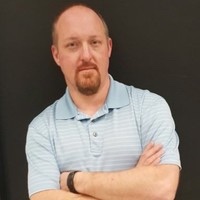 Build-in cleaning time during chemistry changeovers and after extended line shutdowns.
Much time and planning are invested in the choice of the ideal conformal coating material and process to adequately protect printed circuit boards. This often includes multiple qualification trials. There is also sometimes long and detailed testing in areas such as electrical performance, flame resistance, and thermal or mechanical cycling. Unfortunately, the qualification and testing process for conformal coatings is simply a snapshot of the process at the start. To maintain consistency, an often-overlooked activity remains: regular cleaning and flushing of the selective conformal coating equipment.
In general, the following comments and guidelines are designed for a discussion involving typical modern selective coating equipment (FIGURE 1). However, nearly all the principles are applicable to manual spraying operations as well.
Read more ...