Carroll Perkins
Inducted May 2017
Carroll Perkins, an engineer and product manager with Solitron Devices, invented and patented the concept of bonding a semiconductor device to a leadframe, and then encapsulating the package. He called it an "electronic hybrid package," but it became the precursor for MCM and other multi-chip device technology. He was issued a US patent in 1972. (US PTO no. 3784725A) His professional career spanned 1958-2003, after which he continued to teach as an adjunct professor at Forsyth Technical Community College.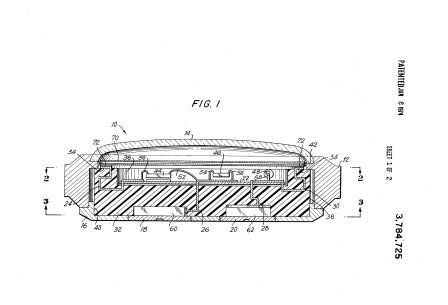 Edward Ostroff
Inducted May 2016
While at Raytheon in the 1970s, Edward Ostroff (1927-2018) co-invented the first practical RFID transponder (called RayTag) ("Remotely powered transponders," US Patent 3,745,569), opening the door to what is now a standard tracking tool in manufacturing factories worldwide.
Held a degree in engineering from City College of New York and attended graduate school at the Massachusetts Institute of Technology (MIT). Worked primarily for Raytheon and MITRE. Held 11 patents in all (others included Air Traffic Control Radar, a magnet to remove foreign objects from the eye during surgery, a computing apparatus that makes Doppler Radar Systems work by continuously monitoring the navigational position of a vehicle. Authored "Solid-State Radar Transmitters.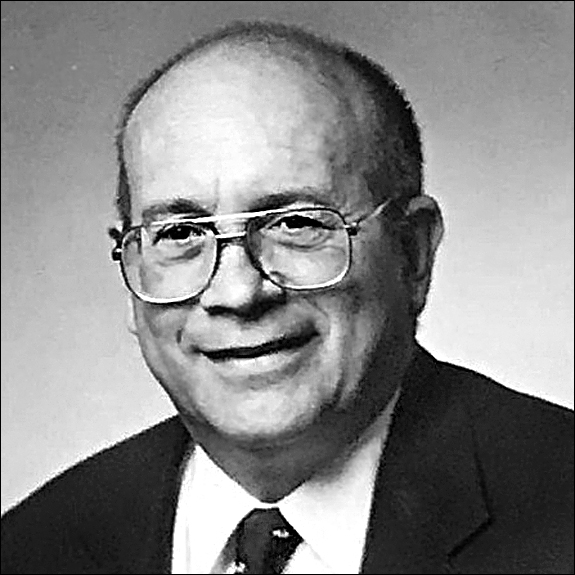 Hans Motsch
Inducted May 2013
Everyone who uses electronics employs surface mount. Hans Motsch is why. In 1978, while working for a German metal repair company known as Württembergische Metallwarenfabrik, Motsch invented surface mount technology. He described connecting "flat, film-like components" to a printed circuit board ... "so that the junctions of the components touch but do not extend into the holes." Motsch, who was issued patents for his idea in Germany (1980) and the US (1983), said he wanted avoid the potential damage to components that came with passing them through the wave.
WM eventually evolved into a coffee maker OEM, and Motsch evolved with it, earning multiple patents for coffee percolaters later in his career.