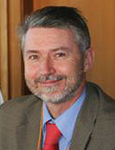 Every cook needs a good recipe.
In most cases soldering with high-temperature wire will generate much higher amounts of flux residues on the surface of the board. This is certainly the case on all of the materials used on current projects and from practical experience in the field. The cored wire used for this application could be redeveloped to reduce the residues for a no-clean process. However, the residues and the flux balls often seen to spit during the soldering operation may not be considered an issue in some industries. The residues from different vendors' products were either soft or hard and brittle and very easily displaced but not as soluble in cleaning solutions.

The key is to select the correct combination of flux and cleaner; major cleaning suppliers have normally conducted many trials on different materials and have great databases of results against time and fluid concentrations.

The volume of flux residues is too great for most conformal coating applications and would lead to poor surface adhesion during temperature cycling. It is, however, difficult for suppliers to spend time reengineering wires if volume applications do not exist.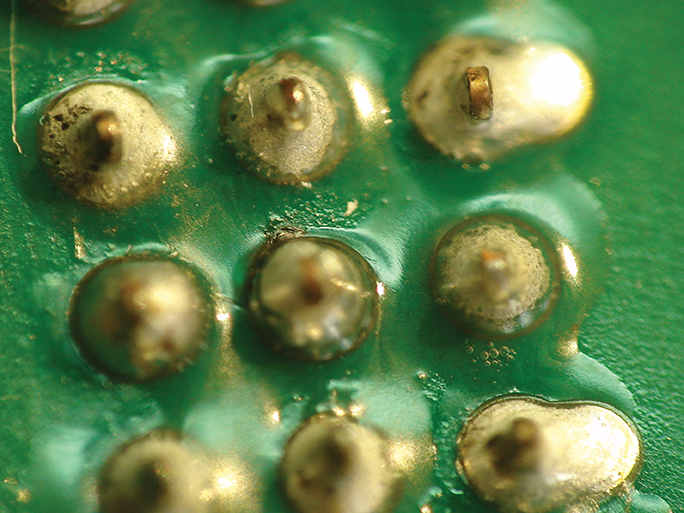 Figure 1. Excessive flux residues can cause poor coating adhesion.

These are typical defects shown in the National Physical Laboratory's interactive assembly and soldering defects database. The database (http://defectsdatabase.npl.co.uk), available to all this publication's readers, allows engineers to search and view countless defects and solutions, or to submit defects online. To complement the defect of the month, NPL features the "Defect Video of the Month," presented online by Bob Willis. This describes over 20 different failure modes, many with video examples of the defect occurring in real time.
Dr. Chris Hunt is with the National Physical Laboratory Industry and Innovation division (npl.co.uk); chris.hunt@npl.co.uk. His column appears monthly.