Details

Written by

John Borneman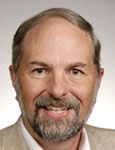 When you ask for Cp (or Cpk), are you really getting Pp (or Ppk)?

OK, I admit it: I was trying to be funny in the title. But the issue is how capable is a capability study? Or, to state it another way: When should we be careful in how much we trust our capability study results?

Here are three items we should be aware of when designing, running and calculating a capability study:
Read more ...