ATLANTA -- Rehm Thermal Systems named Paul Handler managing director at its US business unit, responsible for system marketing, expanding Rehm's service network in North America and monitoring technological developments in the electronics sector.
Handler comes to Rehm from another German company, Schoeller Electronics, which makes printed circuit boards, where he was North America sales manager for more than two years. He has held sales positions at Viscom, Panasonic and Wenesco, among other equipment vendors, during his 25 years' in the PCB industry. He also has an engineering degree from the Devry Institute of Technology in Chicago,
He replaces John Bashe, who left late last year.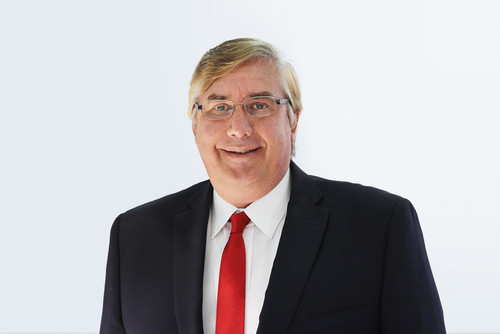 "We are pleased to have Paul Handler on board as an expert who knows the structure of the North American market very well and is able to provide effective support to the global sales and service for our customers with his team," stresses Rehm Thermal Systems' Chief Customer Officer Michael Hanke.
"I look forward to my new role, in particular, to providing our customers and partners with comprehensive support and advice," Handler said. "The quality and process reliability of the systems make Rehm an important reference in the American market, particularly in automotive, medical technology, air and aerospace technology, and defence technology. I want to build on this success in the future."
Rehm makes convection and condensation reflow soldering equipment, dryers and selective conformal coating lines for printed circuit board assembly.