A look back at friends and colleagues who left us in 2015.
Robert Barrett, 93, physicist and 1992 recipient of Pioneer Award of the Microwave Theory and Technology Society of IEEE for the development of transmission striplines (the microwave printed circuit).
Phil Bavaro, senior manufacturing engineer at L-3 Communications, Kyocera and Qualcomm.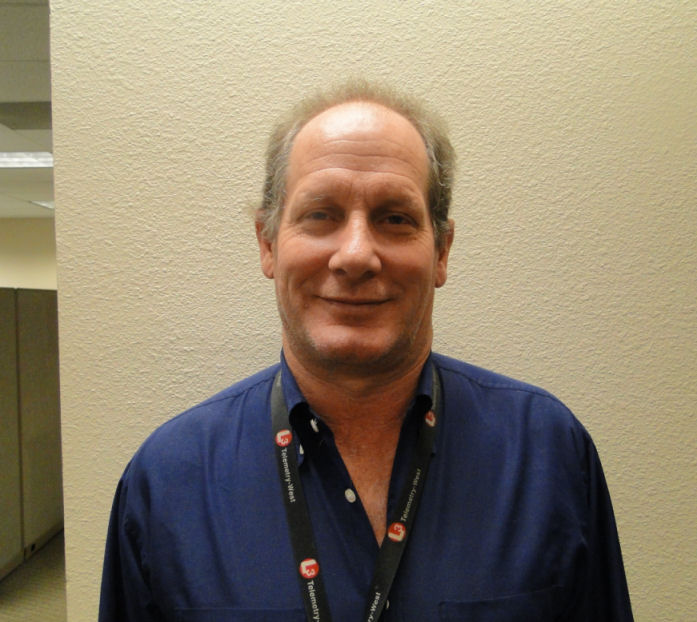 Michael Bennett, 58, ongtime chemistry sales rep, most recently for Uyemura.
Jeferson Carmine, Microsoft plant worker, Manaus, Brazil.
Hazel Haggard Cordell, 89, ex Scientific Atlanta, credited with wiring the first printed circuit board in Atlanta.
Renato Thomas Di Stefano Jr., 86, electronics engineer with Naval Sea Systems Command and General Electric Aerospace.
Mark Allen Haefner, 46, designer and manager, Plexus.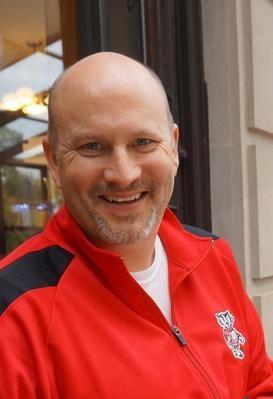 Michael Hammond, 53, cofounder and senior vice president of operations at Gateway.
Jack Heaviside, 84, former president of North Atlantic Industries Helms-Mate division; designed the electronic nautical compass.
Al Herget, 78, ex National Vulcanized Fiber (NVF).
Ernest S. Kuh, 86, dean and professor emeritus at UC Berkeley's College of Engineering; internationally renowned expert in electronic circuit theory and a founding father of the EDA industry; coauthor of Basic Circuit Theory.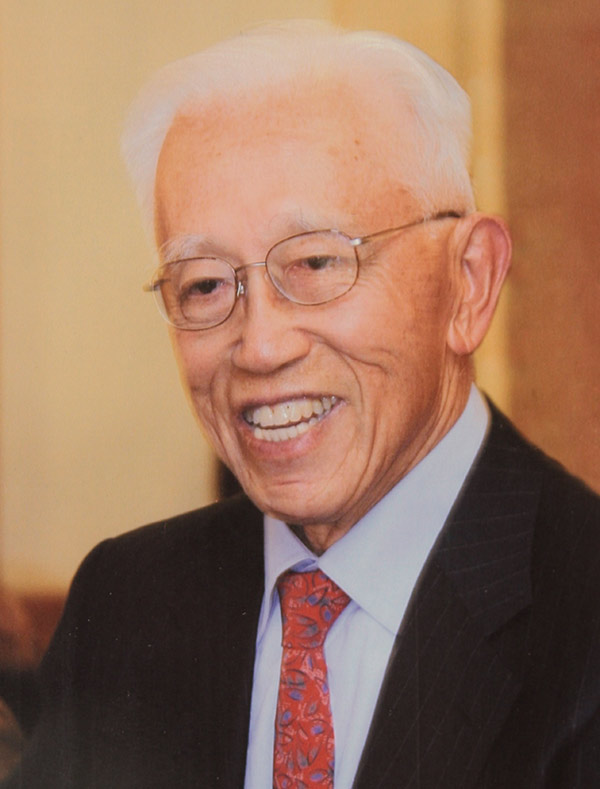 Robert Lang, 71, retired PCB designer.
John Mattern, 95, Westinghouse engineer and serial inventor in solid-state circuits, analog and digital converters and channel Doppler processing.
Ruth P. Murray, 88, 20-year career as PCB inspector with Standard Printed Circuits.
David Pepke, 64, sales executive, Absolute Electronics.
Gary Smith, 74, EDA analyst.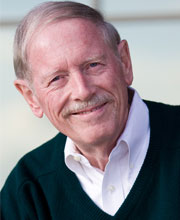 Rita Tellier, 81, printed circuit board inspector, Raytheon.
Erdem Uğur, 28, electronics engineer, Aselsan.
Jerome Vance, 60, ex Collins Radio Group/Rockwell International designer of printed circuit boards for Space Shuttle and B-1 bomber.
Bob Votapka, 71, former Cadence VP of marketing.
Glenn Wallis, 62, printed circuit board designer.
Hobart "Hobie" Weaver, 86, PCB fabrication engineer and executive with AT&T, Tropical Circuits and Methode Electronics.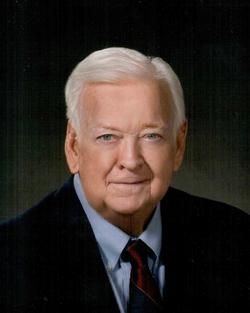 Steve Weir, 55, signal integrity specialist. EDA founder: Ernie Kuh Stats man: Gary Smith Plexus designer: Mark Haefner Engineer extraordinaire: Phil Bavaro