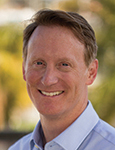 Jim Raby has been one of my favorite subjects over the years. How could he not be? He lived such a rich and interesting life. How many of us, for instance, can say we started our careers working side-by-side developing rockets with Wernher von Braun?

A legend in electronics soldering, Jim's backstory is well-known. He spent his entire career in electronics manufacturing. Starting with the Saturn/Apollo Program, he became synonymous with soldering and high-reliability printed circuit assemblies. He is credited for developing the NASA and Navy (the famous China Lake) soldering schools, and was instrumental in developing the IPC soldering certification curriculum, used by the vast majority of the industry today. He initiated the Electronics Manufacturing Productivity Facility (later known as the American Competitiveness Institute). All in all, he trained tens of thousands of engineers and operators.

He was issued patents for wave soldering and embedded components, and initiated the Zero Defect Program for wave soldering. He also was the driver of the Lights Out Factory concept that revolutionized the modern electronics manufacturing facility.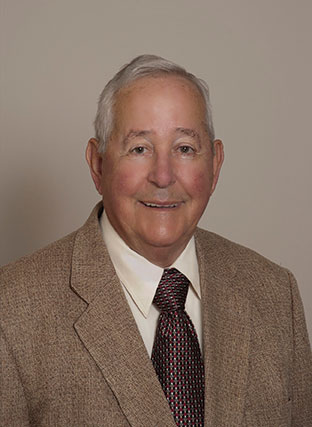 Jim Raby
For more than 50 years, Raby worked on industry standards, including DOD-STD-2000, MIL-STD-2000, J-STD-001 and IPC-A-610. He also helped write and implement standards for wire harnesses. He was involved in the research for lead-free solder processes and materials. His seminal paper, "Standardization of Military Specifications," was the roadmap for reducing some 219 specifications into a single four-document set known as MIL-STD-2000, the precursor to J-STD-001 and IPC-A-610. He worked on more than a dozen standards and training programs, and chaired or vice-chaired committees on soldering, rework and repair, component mounting and product assurance. He wrote the curriculum and conducted beta testing for IPC training programs for J-STD-001, IPC-A-610D, IPC/WHMA-A-620, and IPC-7711/7721A.

Jim loved fishing, his family and his work, and was dedicated to all three until his passing on June 16. Indeed, until just a few years ago, he was still researching and publishing work on embedded die for missile systems.

Despite that track record, Jim was surprisingly unsung. While he received the IPC Presidents Award, it is both startling and unsurprising he never was inducted into the trade group's hall of fame. Jim always put good science over conference-room politics. If the price of a reliable product meant bruising a few egos, then break out the ice. (In 2008, Circuits Assembly named its Electronics Assembly Hall of Fame after him.)

The omission probably irked me far more than it did Jim. He wasn't one to dwell on such things. To his core, he was a patriot, a tremendous fighter for doing things right. Every fisherman knows the big ones sometimes get away.

Jim's passing is a huge loss professionally and personally. I can't count the number of notes Jim sent me over the years letting me know he was in my corner. His support meant more than I can say.

Jim was one of my favorite persons, not just in the industry but in life. My sincere condolences to his wife Ellen, his son David, and everyone at STI Electronics, the company he founded upon his return to Alabama from China Lake. We have lost a fine engineer, gentleman and human being.